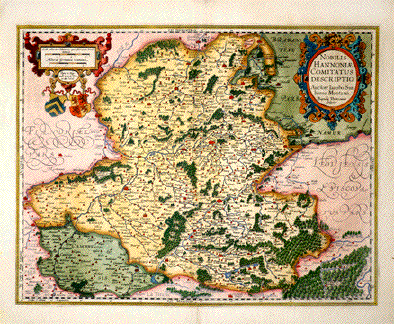 (photo courtesy of Philographikon )
To all my well~dressed gentlemen readers (and ladies of the club):
If you do anything today, check out The Sartorialist's post to see what a proper men's shop should look like.  If this won't make you weep, nothing will. (This has nothing to do with my Nordic ancestry, really.)
To share the link to THIS post, click on PERMALINK in the footer below.